Experience Renewed Life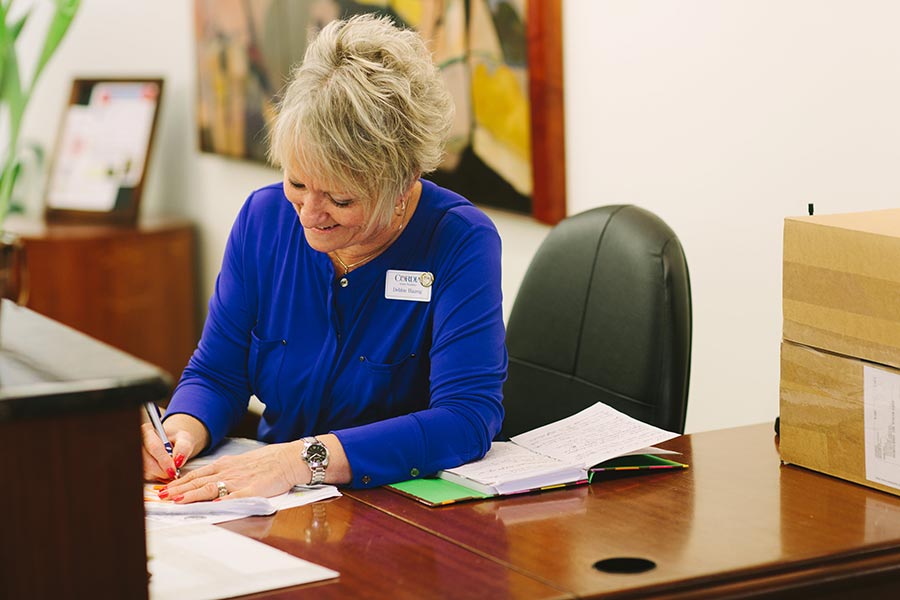 Our approach to senior living involves a bit of exploration. First, we take the time to get to know you. What keeps you happy and healthy? Are you an early riser or a night owl? An art lover or a golf fanatic? At Cordia, we celebrate the uniqueness of you, and then provide you the means, as well as the space—fitness center, cafe market, art studio, computer center and much, much more—to bloom.
A Comprehensive, Integrated Wellness Program
Our Wellness Program provides those who need extra help with a range of essential day-to-day activities such as bathing, dressing and medication management. Assisted Living Services are delivered with the utmost respect and careful attention to privacy and dignity. Residents receive personal services according to a plan tailored to meet his or her individual needs. Our Assisted Living program is staffed 24 hours a day by Certified Nursing Aides supervised by a Registered Nurse.
In addition to our Assisted Living program, Cordia opens our wellness center and spa to a number of local providers dedicated to providing quality healthcare to Cordia's residents. Residents can access services such as physical therapy, massage therapy, audiology, podiatry, dentistry, ophthalmology, fall prevention programs, and fitness and yoga classes without ever leaving the community. At Cordia Senior Residence we are committed to helping each resident maximize his or her health and independence.