The Cordia Lifestyle
Cordia offers you the opportunity to choose a full, vibrant, enriching life—one in which living independently is at your fingertips and daily burdens are no more.
Cordia is not simply a place to live. It is a place to blossom and thrive. Designed for both independent seniors and those who require assistance, our gorgeous community is designed to empower residents and support them in the quest of meaningful life.
Day-to-day Worries Disappear
Meals become a time to share stories and chat with friends while our Executive Chef does the cooking. Bill paying is reduce to a monthly fee. Housekeeping is a distant memory. Our individual emergency response system and advanced protection mechanisms reinforce each resident's safety, independence, and freedom.
Never Boring, Always Fun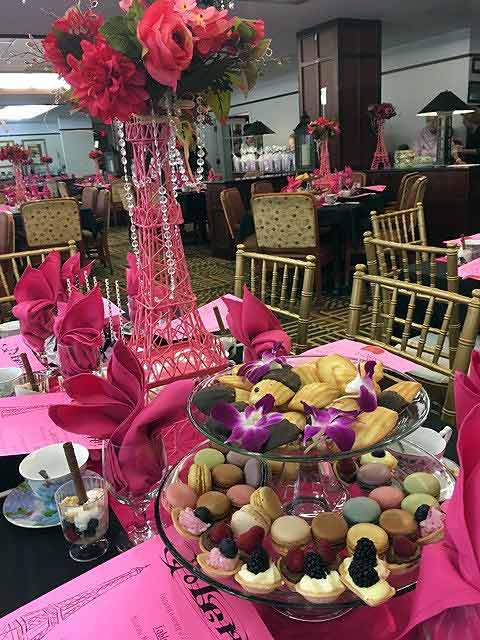 Our rich program curriculum makes every day interesting, surprising…and fun! If you decide to call Cordia home, here are just a few of the fun events on the program calendar you can look forward to: A Hawaiian Luau with the Neighborhood Fire Department, Ladies Sangria Party, Men's Shenanigans, Kentucky Derby Day, Children's Performances from local Dance Studios, Cordia Olympics, Annual Mother/Daughter Tea Party, Annual Father/Son BBQ Day.
Cordia also features live guest speakers and world traveler lectures such as Al Capone, Eve Arden and Estee Lauder, The Anniversary of D-Day, Remembering Riverview, Mollies War Program: The True Story of a WWII WAC, The World's Greatest Train Journeys, Amelia Earhart, Jackie Kennedy, Ulysses S Grant, Louis and Clark, The Hindenburg Disaster, and Planes, Trains and Traveling Dames.
Exercise Classes are offered 6 days a week, featuring classes such as balance and strength training, seated dance, yoga, chair chi, weight training, walking club and ageless grace.
Not all of the fun at Cordia happens inside our doors, residents enjoy bowling leagues, golf teams, glee club, swimming, and trips to the Drury Lane Theatre, luxury lunch cruises on Lake Michigan, and evening concerts at Ty Warner Park.
At Cordia, the opportunities to pursue longtime passions—and ignite new ones—is available to you everyday. What are you waiting for? Let's get started today!
---
Chef Prepared Dining
Our restaurant style dining room at dinner time is a fun, inviting, and energetic place to be. Three chef prepared meals are available each day. Or, if you prefer to cook in the privacy of your residence, many of our apartments have full kitchens. Cordia also has a 24 hour café with complementary coffee, tea, cold drinks, and snacks where you can read the paper, play cards, or enjoy the company of friends.
---
It Wouldn't be Home Without Fido
Living the life you've always dreamed of shouldn't require you to sacrifice your best four-legged friend. Pets under 30 pounds are not only welcomed at Cordia but embraced—and just a little bit pampered too, thanks to pet friendly apartments.
---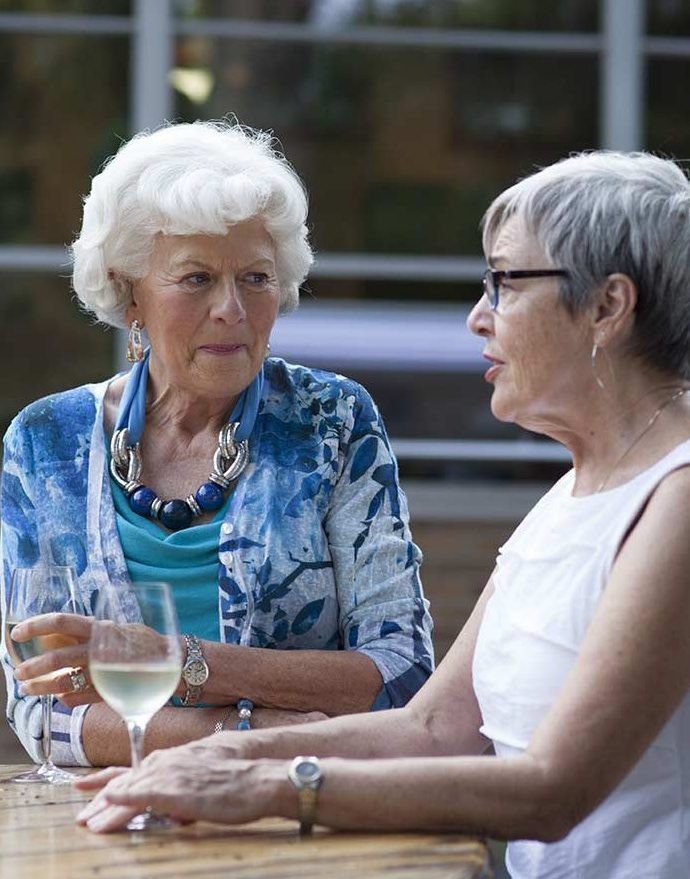 Request Information/Schedule a Visit